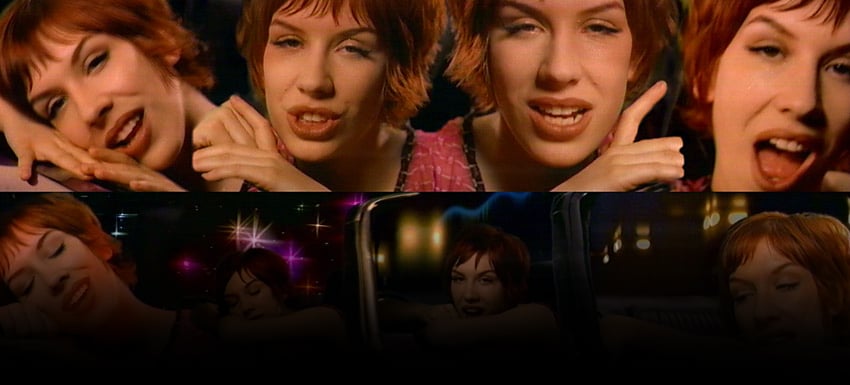 Esthero feat. Goodie Mob + 2Rude
Canadian singer-songwriter Esthero teamed up with Atlanta's Legendary Hip-Hop group Goodie Mob to create a laid back, Urban Radio Classic.
VIEW POST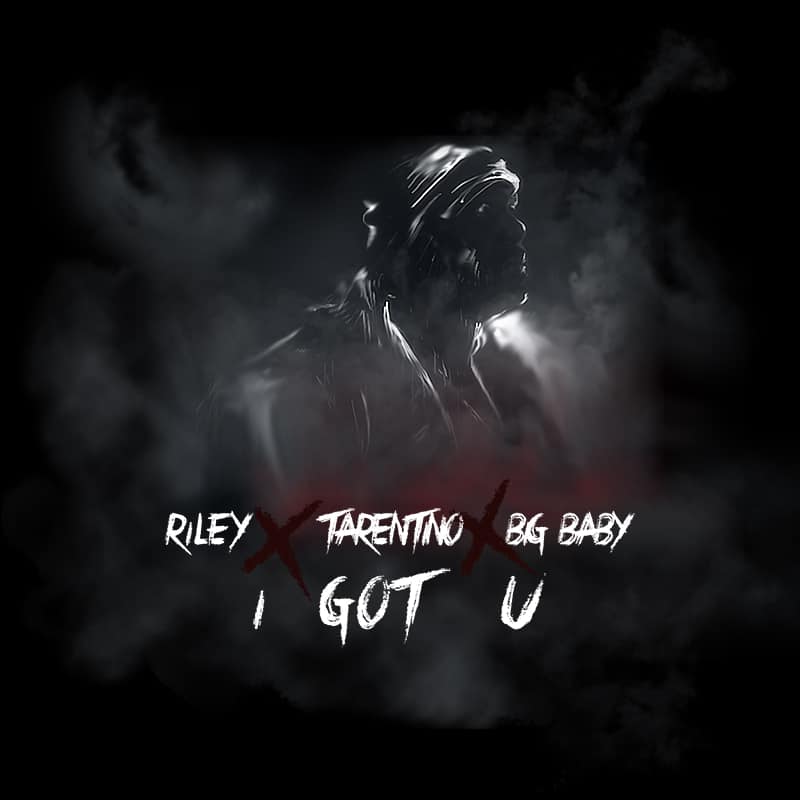 Riley - I Got U
Available on iTunes & Google Play
VIEW POST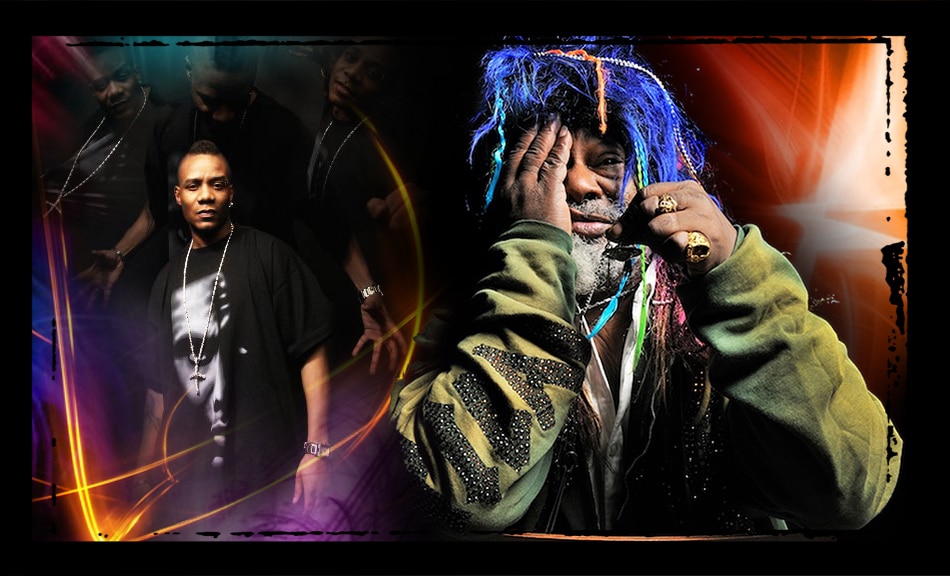 Funkin' Hard (Remix)
Musical Cosmonaut. Legend. Icon. A track from The Undisputed Global Emperor of Funk was remixed by 2Rude. Check it out...
VIEW POST