Rudimental 2K Remastered
The "Rudimental 2K" album had been previously honored with Canada's highly coveted Juno Award, in addition to the Much Music, Indies and Urban Music Awards. Now the original album has been remastered & re-released for a new generation of audiophiles.
Featuring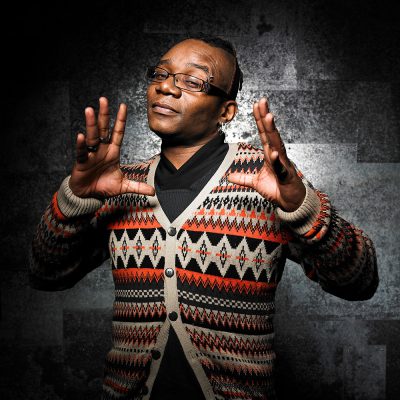 Richard ("2Rude") Coombs
Richard ("2Rude") Coombs has been a force in Canadian urban music. Born in Toronto (and raised in Jamaica, Washington D.C. & New York City) this producer, performer, songwriter and businessman consistently covers all angles of the music industry with his multi-talented scope.
2Rude's first album ("Rudimental 2K") broke ground in Canada, and went platinum (4x) four times over (including compilations) while helping to launch the careers of many successful artists. His creative spark has enabled him to work with various popular artists, such as: Glenn Lewis, Pharoahe Monch, K-OS, Saukrates, Jully Black, In Essence, Goodie Mob, Smooth Da Hustler to name a few.
Constantly reinventing himself, 2Rude is a pioneer within the global urban music scene. His production skills are also displayed in a wide range of popular TV shows, including: "Americas Next Top Model", "Pimp My Ride", "Punked" and many more.